Are you ready to get a softphone working on your computer with SIP.US? This guide will get you up and running on Windows, Mac, or *NIX. If you have a trunk (Try a FREE DEMO!) with us, and a few minutes of time, you can start making calls from your computer.
1. The first step is to download and install Zoiper on your computer.
2. Once you have installed and opened Zoiper go to "Settings", "Create a New Account", the "Account Wizard" will open to the screen below, select "SIP."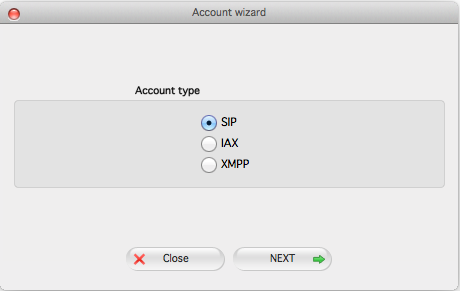 3. Enter your SIP.US "Trunk #" in the "user" box; enter your SIP.US Trunk "password" in the "password" box. Enter "gw1.sip.us" in the "Domain" box.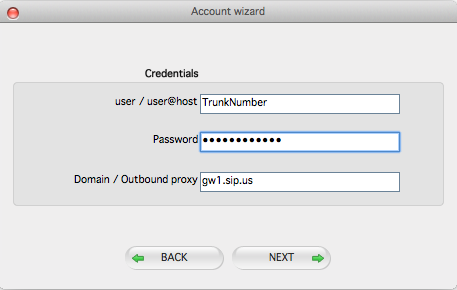 4. The next screen should auto detect your "Account Name," if it does not, enter your information in the following format: Trunk#@gw1.sip.us After clicking "Next" you will see: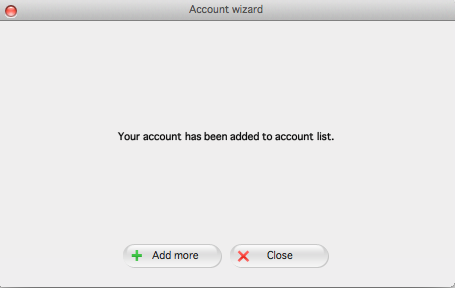 5. Go to "Settings" then "Preferences." Select your SIP.US account then select "Codec." Remove all of them except "u-law."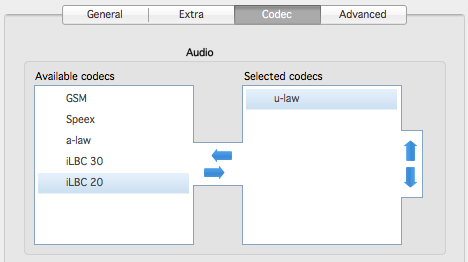 6. You may now make calls, ensure that you send 11 digits in total for calling in the U.S. (Example: 1-555-555-5555 = 11 total digits, without the 1 in front it would be 10 digits and the call would fail)
7. To ensure that inbound calls work properly, go to the "SIP Trunking" tab, and select "Modify Trunk." Then ensure that "Contact Override" is set to "OFF." You can test inbound calls on a Demo Account, by following the instructions in the red box on the right side of your portal which says "Get a Free Test DID for 4 Hours..."

Enjoy making calls on your computer!